Natural Art and Homesteading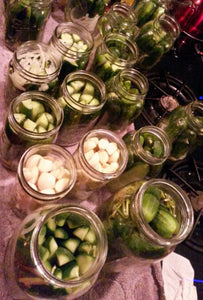 Hello friends, Building this website is going a lot slower than I'd like, but for good reason. It's harvest time at Rustic Roots Farm. I've been...
     Raising rabbits has changed my life!  It is hard work, time consuming and a bit messy. Learning the do's and don'ts, proper diet, best ca...