Natural Art and Homesteading
     Raising rabbits has changed my life!  It is hard work, time consuming and a bit messy. Learning the do's and don'ts, proper diet, best ca...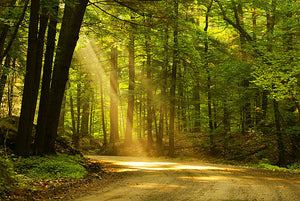 Tired of the rat race and working for companies that didn't really care about their employees, I took control of my future. I embraced my destiny b...