Natural Art and Homesteading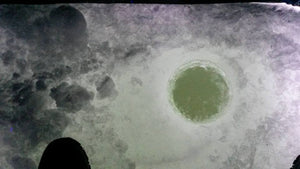 Living on Lake Ontario allows me to witness nature in the most extreme conditions. I'm always in awe at how the animals can still thrive in o...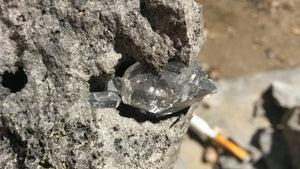 "Herkimer Diamonds" is the name given to the doubly terminated quartz crystals found in Herkimer County, New York and surrounding areas. The Moh...